Wisconsin citizen-based monitoring partnership program
Since 2004, the Wisconsin Department of Natural Resources and the Wisconsin Citizen-based Monitoring Network have sought to expand citizen and volunteer participation in natural resource monitoring through Partnership Program funding contracts. The deadline for applying for 2019-2020 funds has passed.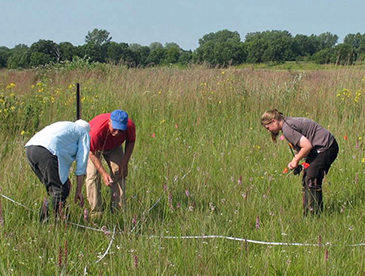 Search for past projects that have received funding from the partnership program.